Check out this beautiful trailer for an upcoming movie called boyhood. The song is "Hero" by Family of the Year.
This trailer looks AWESOME! Before watching it I didn't know anything about this show and now I can't wait for it to premier!
Here is another Game of Thrones parody. This time brought to you by the YouTube channel Bad Lip Reading. Enjoy!
New Trailer for Orange is the New Black
Yes, just YES! This trailer looks so good and sounds good too. The song is "Jungle" by Jamie N Commons + X Ambassadors and it is a perfect placement.
WESTEROS- Game of Thrones Parody of FROZEN's "Let It Go"
Here is a super creative and funny mash up of two really popular things.
Here is a music video for smallpools "Dreaming". Enjoy!
Upstart- Trailer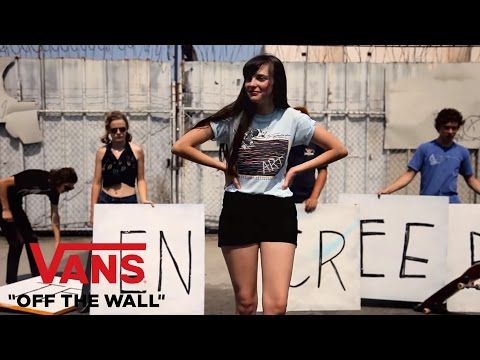 After attending the Van Warped Tour Kick Off Party on Tuesday I thought that this video would be appropriate. Below is a little blurb about the documentary.

Three small business DIY entrepreneurs–Clara Cakes, Burger Records, and Power Plant Choppers—are all self-starting visionaries that have found cult success. Doing what they…
Upstarts - Trailer
After attending the Van Warped Tour Kick Off Party on Tuesday I thought that this video would be appropriate. Below is a little blurb about the documentary.

Three small business DIY entrepreneurs–Clara Cakes, Burger Records, and Power Plant Choppers—are all self-starting visionaries that have found cult success. Doing what they love, all three have built brands representing their organic…